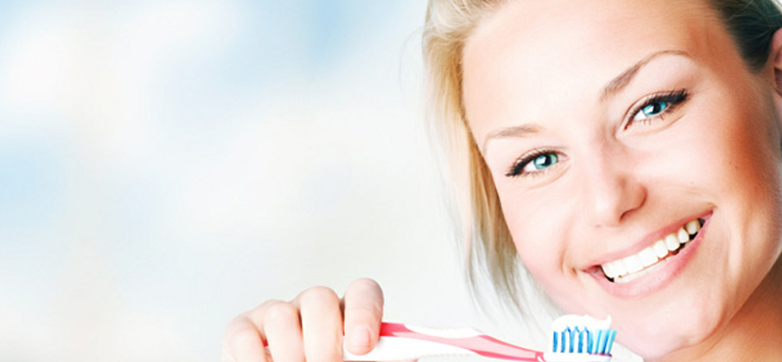 Cosmetics
We understand that this area of the odontology at the present time is very important, since we lived in a society where the physicalaspect is vital, not only in the daily life as well in the businesses world.
We found important esthetic procedures that are realized nowadays as a: porcelain crowns, dental implants, veneers, bleaching and the last and revolutionary technique of smile design which is calls "Lumineers".
With this technique the cosmetic odontology has been revolted since not only it embellishes the smile of the patient, also is 100% conservative.